Property Condition Assessments on Commercial Properties
Houston Pewett is experienced in conducting Property Condition Assessments on all types of commercial properties. The PCA, sometimes referred to as a Property Condition Report (PCR), is designed to assess the physical condition of a property by conducting a limited walk-through survey in compliance with ASTM E2018-15 Standards Guide for Property Condition Assessments: Baseline Property Condition Assessment Process.
PCA Report
The PCA report is intuitive and contains digital photographs that document the condition of the property. The PCA report format is electronic and can be transmitted quickly and easily to the lender or buyer.
Our 20 years experience as a commercial real estate Owner, Developer and Broker enables us to understand the concerns and needs of your client. We approach each property, ownership interest and pending transaction in its own unique way.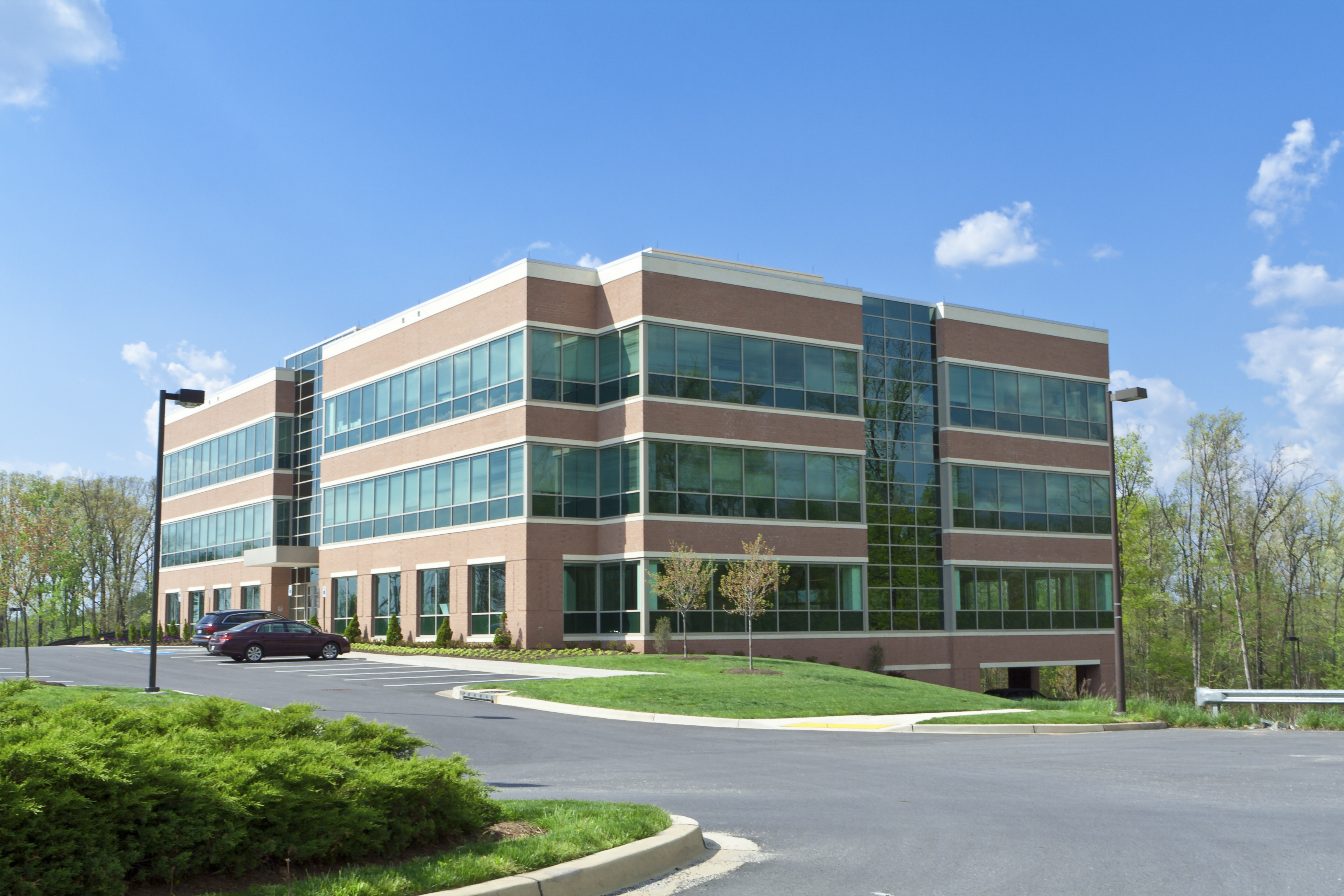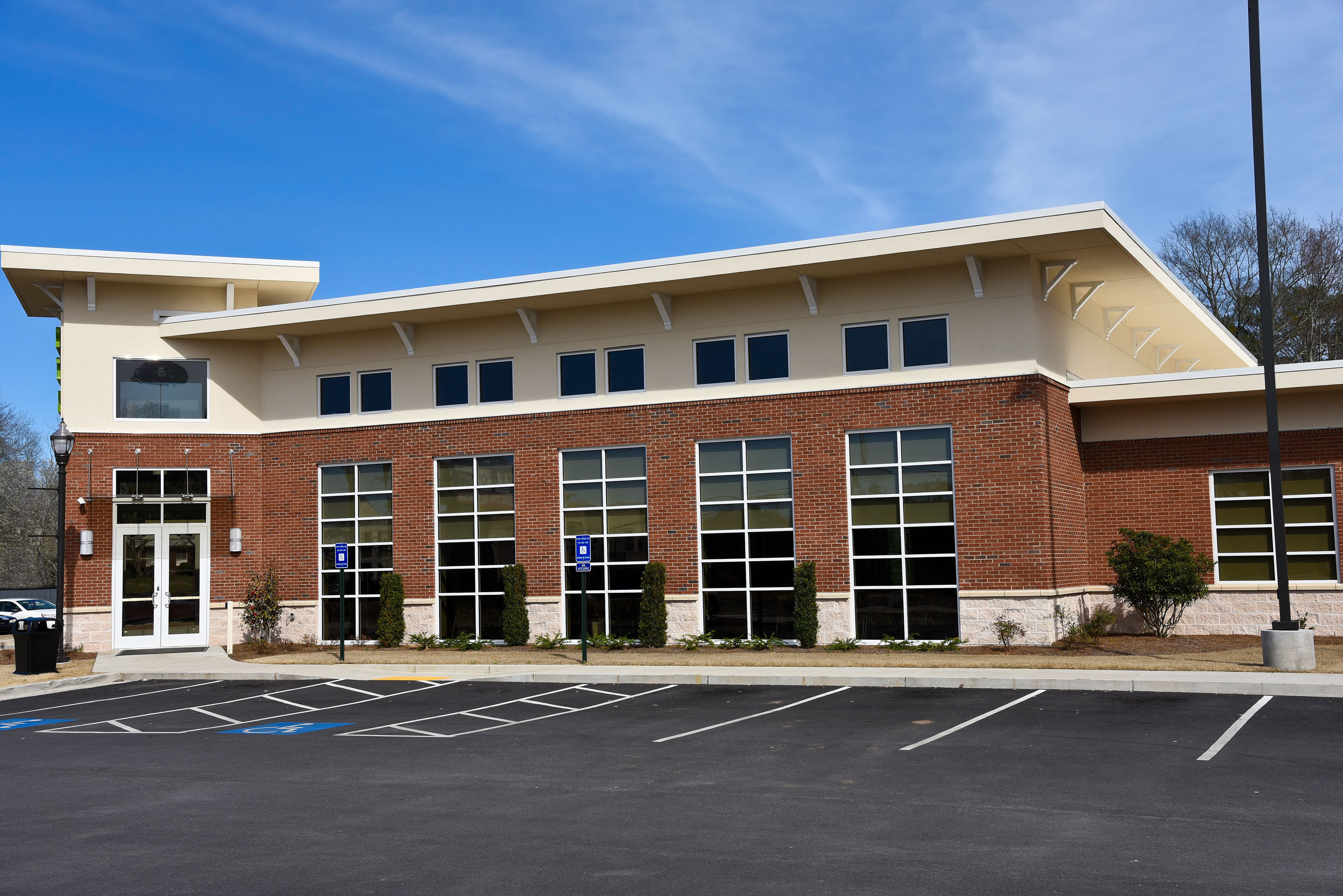 What is included in a Property Condition Report?
The Field Observer preparing the report will note any material physical deficiencies or deferred maintenance for the following:
Site improvements
Structural framing and building envelope
Facades
Roofs
Mechanical/Plumbing/Electrical
Elevators
Life safety/fire protection
Interior elements
ADA compliance
The report can also identify deferred maintenance and categorize these issues, based on severity into either "Immediate Needs" or "Short Term Costs". A Replacement Reserve Table is also included in the scope of a PCA. The Replacement Reserve will typically estimate the building's capital replacement schedule over the designated evaluation period.