General Home Inspection
Our general home inspection is a comprehensive visual scrutiny of the home's visible and accessible components and systems. These include:
Roof, flashing, chimney and gutters
Visible structural components
Attic, insulation and ventilation
Porches, decks and balconies
Exterior; including siding, trim, windows and doors
Exposed foundation
Basement and/or crawlspace
HVAC system; including central air conditioning when weather permits testing
Plumbing system and fixtures
Electrical system; including panel, fixtures, outlets and visible connections
Interior: ceiling, walls and floors
Fireplaces and woodstoves
Garage and driveway
Built-in appliances
Knowing everything you can possibly know about a home is crucial to making a wise purchasing decision and protecting your investment.
Our general home inspection is an extensive visual examination of all aspects of the home that are visible and accessible. Because your needs are unique to you, we provide several additional home and building inspection offerings to complement our standard service.
We'll compile and deliver our report to you within 24 hours of your inspection. Detailed notes and color photographs will accompany any areas of concern. Remember, all homes have some problems—even new homes. Thankfully, all problems have solutions. Our revolutionary, interactive CRL feature saves you time by allowing you to request repairs directly from your report with just a few clicks.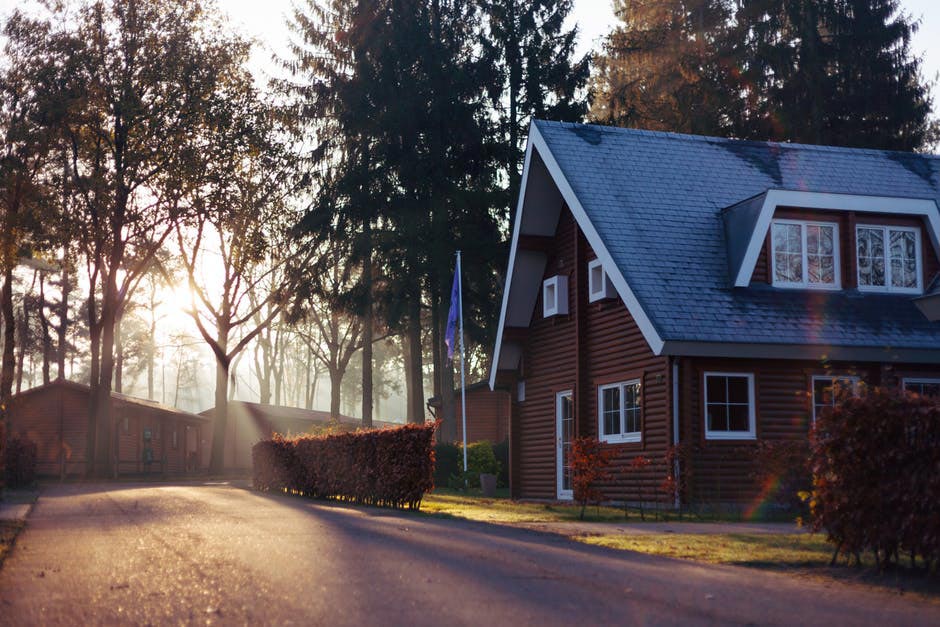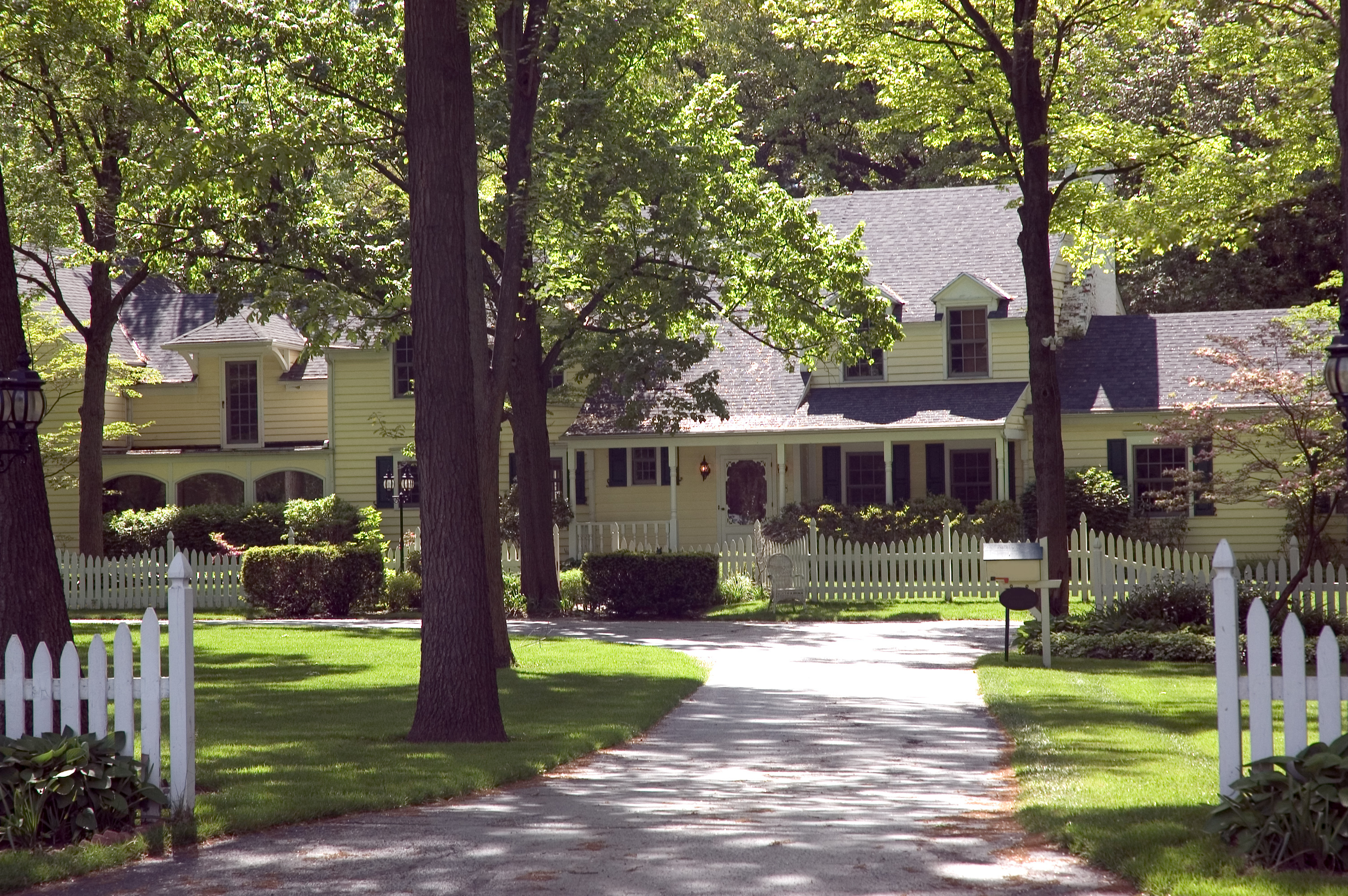 Other Inspection Services
Seller's Pre-Listing Inspection
Are you getting ready to sell your home? Our pre-listing home inspection can be an essential step in preparing your home for sale. By knowing as much as you can about your home's condition before you list, you'll be able to set (and justify) a fair price. You'll also avoid unpleasant surprises and last-minute delays in your home sale when the buyer orders his or her own inspection.
New Construction Inspection
As a home nears completion, many of its systems and components will become hidden from view. By ordering an impartial, third party inspection before the drywall and other finish work is completed; you can help protect your investment. Our new construction inspection will help to ensure your new home is free from defects that could become hidden once construction is complete.
Builder's Warranty Inspection
Homebuilders generally offer a one-year warranty against defects in your new home's materials and workmanship. Even the best builders may miss certain details when constructing a home. Be sure to schedule this crucial "11th-month" inspection to ensure that any covered defects don't become your financial burden.
Mold Inspection
Does the house you're buying (or selling) have mold? Almost certainly. No indoor environment is completely free from mold and mold spores. Whether the presence of mold will affect your family depends upon many factors, including the level and type of mold(s) found within the home.
If we find an excess of mold, don't panic. We (or your Realtor) can help you find a professional to reduce mold levels and keep new mold growth in check. Remember, every home has mold. If mold is a problem, there is usually a suitable solution available.
Radon Testing
Radon is a naturally occurring, radioactive gas. It is a leading cause of lung cancer. Heavier than air, radon seeps out of the ground and has been detected in many Nashville-area homes. The EPA, the FHA and the Surgeon General strongly recommend that all homes be tested. Davidson and Williamson Counties, in particular, are known to have areas with high levels of radon gas.
If we detect radon, there are ways to successfully reduce its presence below harmful levels. Please, don't leave your family's health to chance. Contact us today to schedule radon testing for your home.
Thermal Imaging: Energy Analysis
Energy efficiency is a key concern in any home. In addition to reducing utility costs, keeping heat loss to a minimum can reduce drafts and prevent the presence of hot or cold areas within the home. Our thermal imaging technology can reveal otherwise-hidden leaks and poorly insulated areas. You may even find our energy analysis can pay for itself in reduced utility costs.
Thermal Imaging Can Reveal Hidden Concerns: Infrared thermal imaging can literally see through walls and flooring. In addition to revealing heat loss, thermal imaging may expose signs of past or present pest infestations, electrical overload hazards and other hidden problems unseen by the most meticulous visual scrutiny.
Commercial Building Inspections
Homes have a different purpose than commercial buildings have; and one commercial building may differ widely from the next in many ways. Houston Pewett has been inspecting commercial buildings and properties since 1986. Well-versed and experienced in ASTM Standards, he is uncommonly qualified among home inspectors to examine your commercial property.
Protect Your Investment and Your Family
For more and more people, a complete home inspection is an essential part of the home buying process. You deserve to work with an experienced home inspector who has a proven record of integrity. We would be privileged to offer you the peace of mind that comes from knowing everything you can possibly know about the home you're buying—before you close the sale and move in.
Call us at 615-310-1886 and tell us how we can help you.
If you prefer, you can send us an email. We'll get back to you as soon as possible!